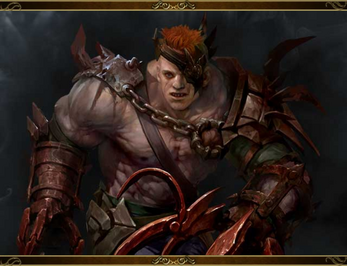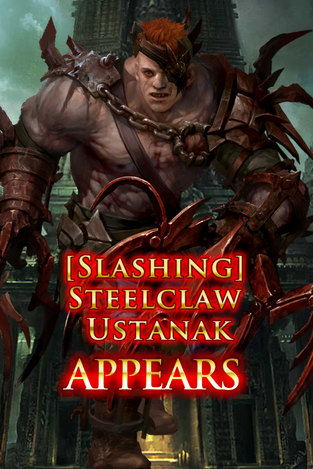 (Slashing) Steelclaw Ustanak is the main boss in the The Lost Army raid event. It has 15 different levels, each increasing in HP from 68,000 to 1,000,000. Players have the normal 2 hour time limit to kill it before the boss disappears.
Quotes: "We're supposed to live on this backwater planet? The proud people of Elvarre deserve better!"
"You caught me a bad mood, pal. If yer fixin' fr a fight, ya got one!"
"I'd rather die with honor in battle than live with you mudshovers!"
Ad blocker interference detected!
Wikia is a free-to-use site that makes money from advertising. We have a modified experience for viewers using ad blockers

Wikia is not accessible if you've made further modifications. Remove the custom ad blocker rule(s) and the page will load as expected.