It's a glitch and it will give you extra points if you are able to acquire the card.
First boss of Desecration Smile. After being beat several times, he will change into (Cypress) Payne, Underworld Captain. Given two hours to defeat at all levels.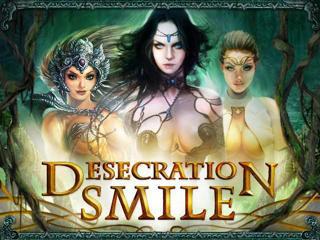 Ad blocker interference detected!
Wikia is a free-to-use site that makes money from advertising. We have a modified experience for viewers using ad blockers

Wikia is not accessible if you've made further modifications. Remove the custom ad blocker rule(s) and the page will load as expected.